Products
At PyMC Labs, we solve complex data science problems for businesses across industries. Our consulting services are designed to help businesses make data-driven decisions that drive growth and profitability. In addition, we offer a range of open source software packages that can help businesses solve specific data science problems.
Here are our current offerings: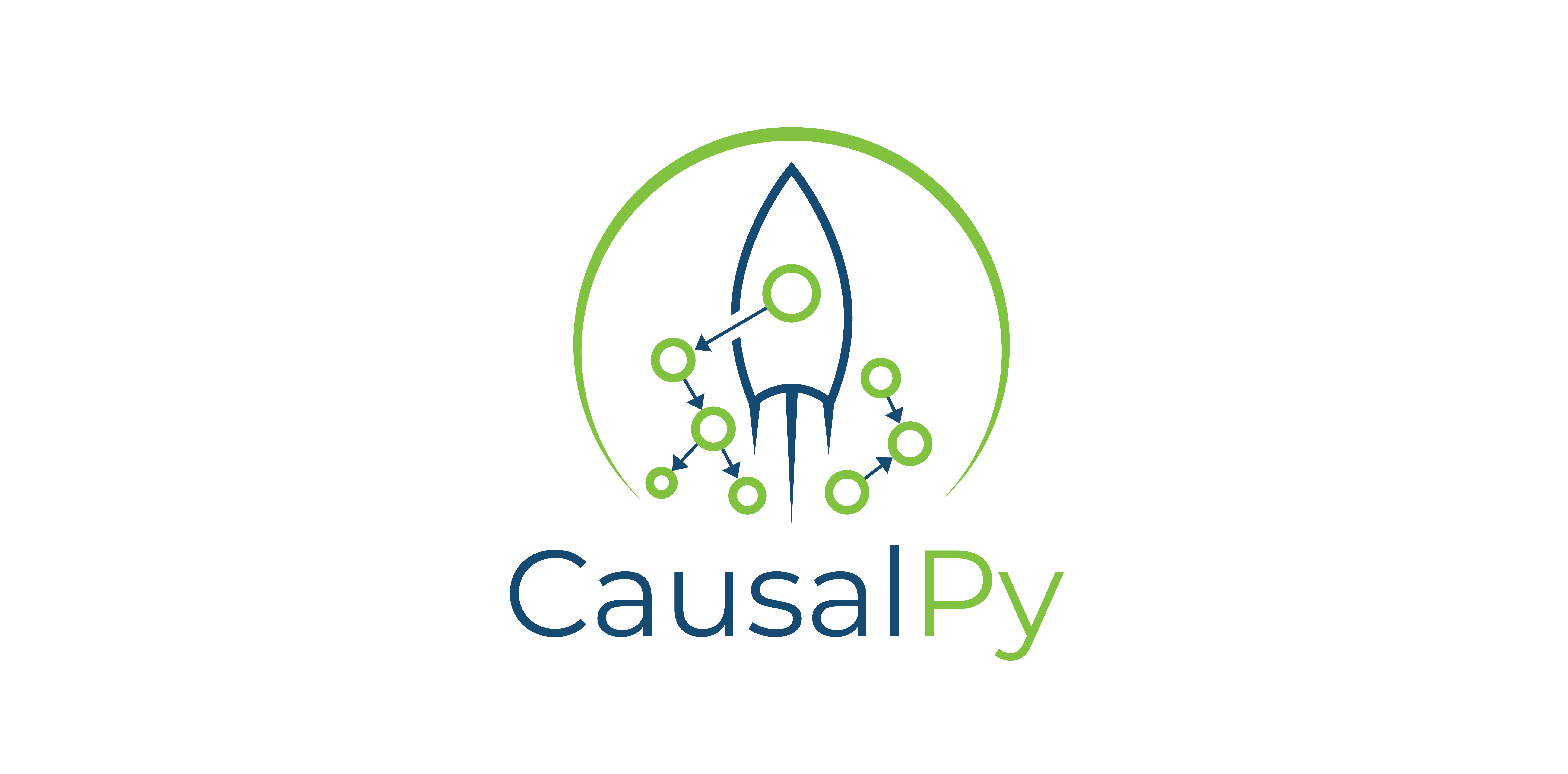 CausalPy is a Python package that focuses on causal inference for quasi-experiments. It allows users to use different model types, including sophisticated Bayesian methods that harness the power of PyMC and ArviZ. But users can also use more traditional Ordinary Least Squares estimation methods via scikit-learn models.
With CausalPy, businesses can identify the causal relationships between different variables in their data, enabling them to make more accurate predictions and better decisions. Whether you're looking to optimize your pricing strategy, evaluate the effectiveness of a new marketing campaign, or identify the drivers of customer churn, CausalPy can help.
➡️ Find out more about CausalPy
---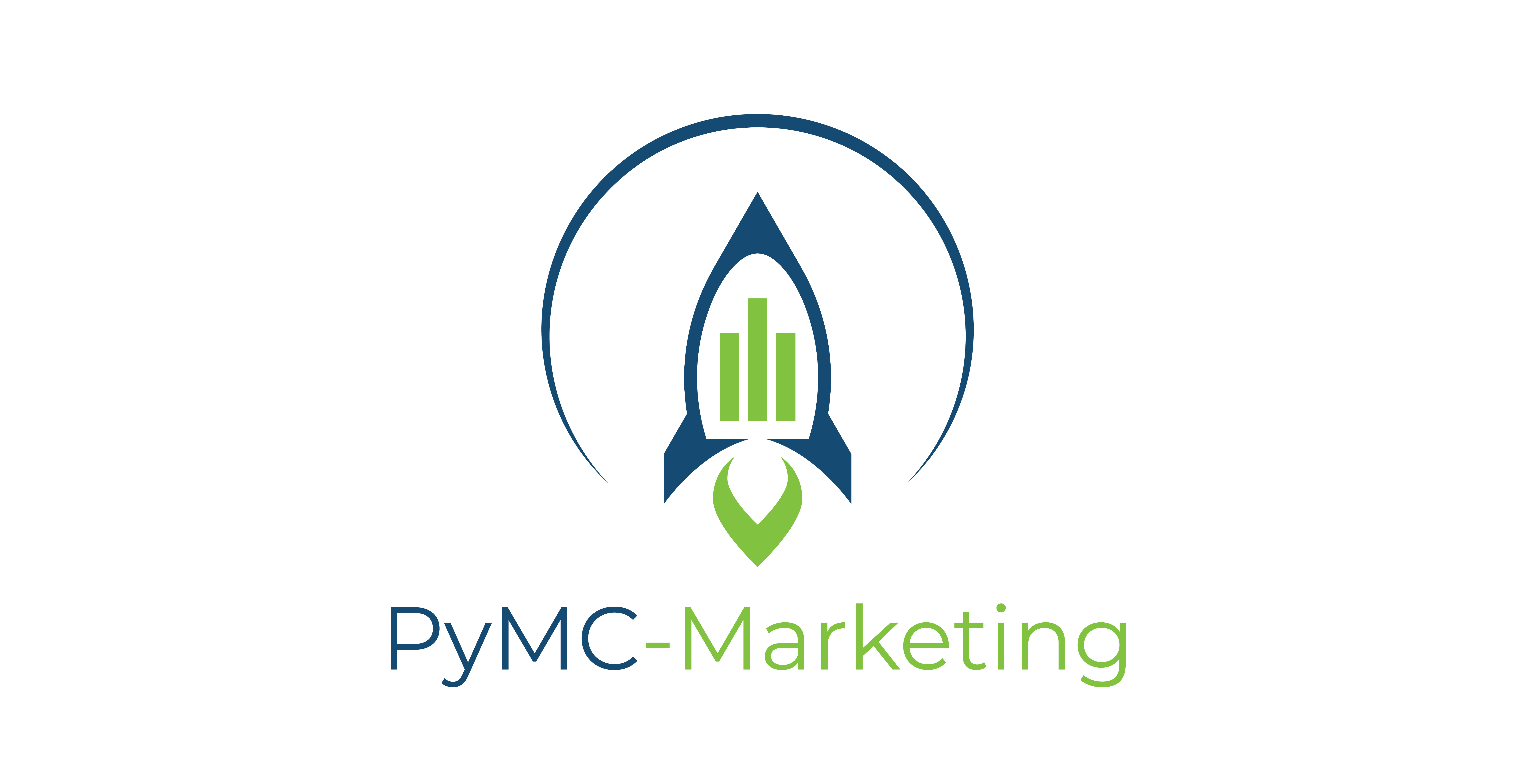 Unlock the power of marketing analytics with PyMC-Marketing – the open source solution for smarter decision-making. Media mix modeling and customer lifetime value modules allow businesses to make data-driven decisions about their marketing campaigns. Optimize your marketing strategy and unlock the full potential of your customer data.
➡️ Find out more about PyMC-Marketing
📞 Schedule a Consultation: Unlock your potential with a free 30-minute strategy session with our PyMC experts. Discover how open source solutions and pymc-marketing can elevate your media-mix models and customer lifetime value analyses. Boost your career and organization by making smarter, data-driven decisions. Don't wait—claim your complimentary session today and lead the way in marketing and data science innovation.